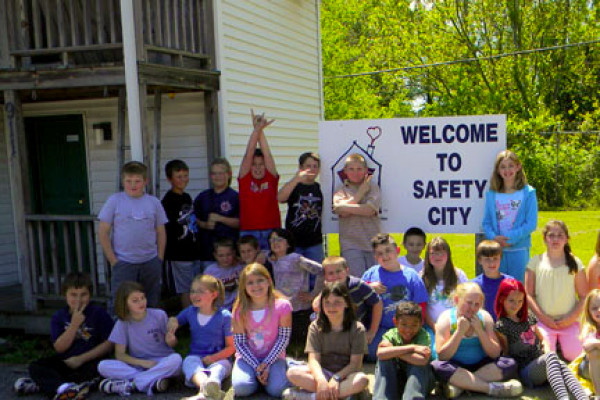 By: Thomas Robinson on Jul-31-17
Organized in 1985; the firefighters, police, community businesses and various civic groups developed a partnership to donate their time, resources and skills to create a miniature injury prevention city.
Instruction is given by members from both the Charleston Fire Department and Charleston Police Department. Safety topics covered include: motor vehicle safety, fire and burn prevention, smoke detectors, home fire escape drills, bike and pedestrian safety, and 9-1-1 emergencies. Safety City's main attractions include a 9-1-1 simulator, driving cars through a realistic miniature city, and practicing a home fire escape drill using theatrical smoke.
Third grade classes from approximately 60 schools in Kanawha County and nearby areas transport their students to this three hour program from September to June. Every class has 20-30 students scheduled.
All News