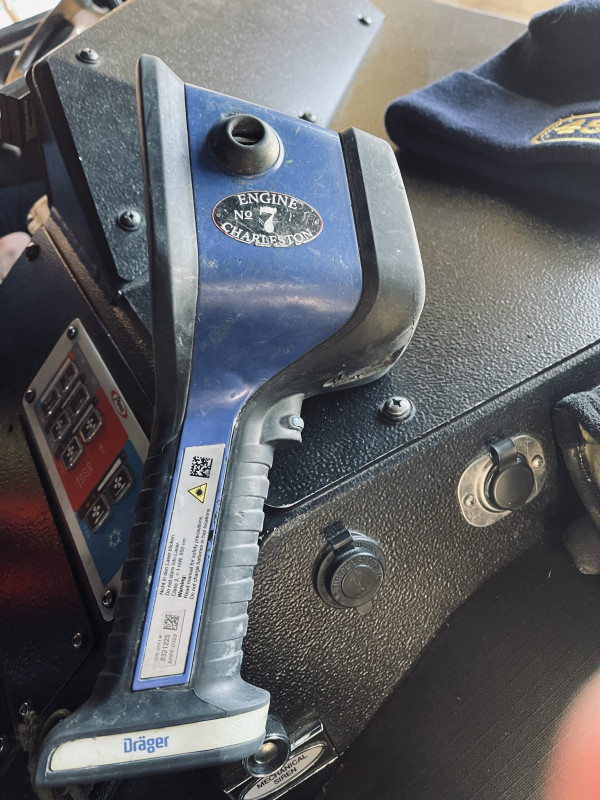 By: Ryan on Jun-29-21
July 2021 Online Training on the Drager UCF 9000
This month's online training is a review of the Drager UCF 9000 Thermal Imagining Camera. While we have been using this camera for some time the members have asked for "formal" training in its application. For some, this will be a review, while for others this will be the first experience with thermography. This short training session is just an "intro" version and we will follow up with more education in a classroom session. 

The videos are listed in order below. Feel free to review and ask any questions you may have.
Please remember to log the training into firehouse. You will find a section under Fire Suppression that is ready for completion with all the values filled in.
Video Link 1 https://youtu.be/4dY_zQjIlno
Video Link 2 https://youtu.be/C2DAtAnMoVo
Video Link 3 https://youtu.be/aiSt0wZP9Jw
Special thank you to Insight Fire Training and Max Fire Training for use of their images and content assistance.
Link to Insight https://insighttrainingllc.com/
Link to Max Fire Training https://www.maxfiretraining.com/
All Training